January 10, 2015
0 Comments
So Ozil is available for Sunday, well that is stonkingly good news, albeit what a game to come back to!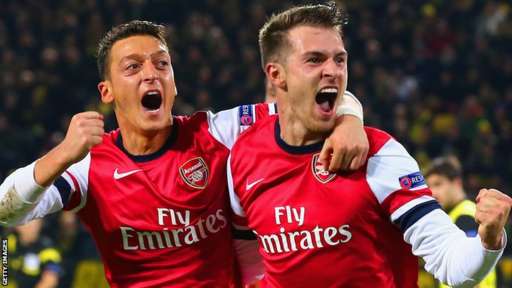 I would almost forgive Ozil for suggesting that he is benched with a minor sub appearance to get him back in the swing of things limiting his exposure to the tough-tackling, physical, powerful Orcs.
It it brilliant to have him back, you can never quantify how massive it it is to have players like that back in and around the squad and importantly in the team.
Ozil can drive us forward. Arsene himself says he is hungrier than ever and that the World Cup players had to almost pretend to want it, rather than really wanting to play because of the high of the World Cup.
Such is the challenge of having such talented players, we are very lucky to have them.
Remember folks, it could always be worse, we could be Sp*r$ fans and that would be truly horrific.
Til next time.
WG